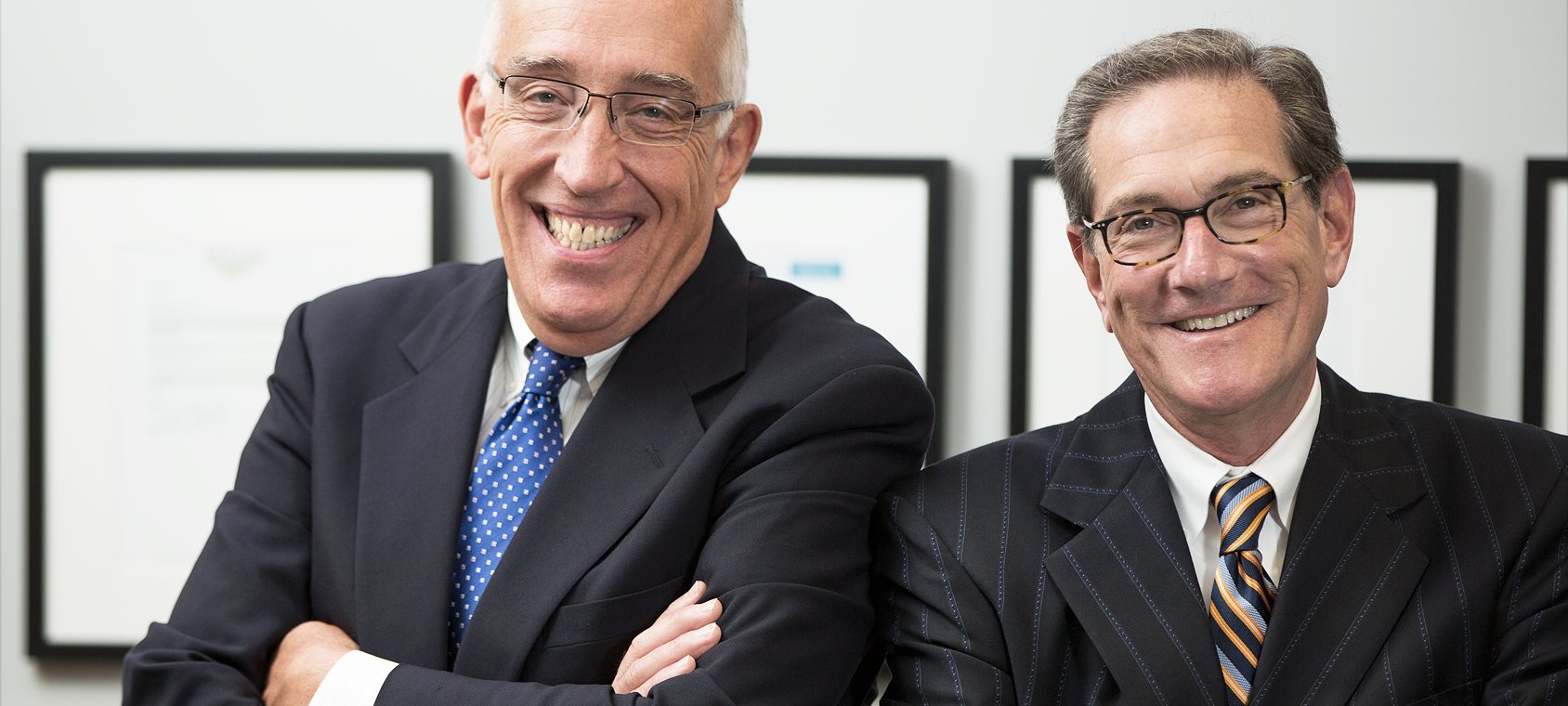 An Introduction to Impact Interiors Group
Impact Interiors Group (IIG) is a commercial interior design firm that specializes in custom senior living and boutique hospitality projects. Established by Charles Shuster and Curt Schaap in 2011, IIG provides a comprehensive suite of services tailored to the specific needs of the client and their residents, including budgeting, interior design and furnishings, procurement, logistics services, and installation.

Prior to launching IIG, Charles and Curt worked together for more than three decades on a vast array of senior living and hospitality projects across the country. Whether they're working with a developer to determine market feasibility for a new concept, collaborating with project teams to optimize operations, or sourcing innovative, cost-effective furnishings with other products, Charles, Curt, and the IIG team are committed to creating beautiful durable living environments that provide safety, dignity, and a feeling of belonging.


CURT SCHAAP
Principal
With more than forty years experience in senior living, Curt is a zealot about client service. Whether he's working on plans for a new project in New Mexico, designing a bed prototype for a facility in Minnesota, or overseeing delivery of three hundred dining room chairs at a community in Ohio, Curt is always fully present, sharing his knowledge, experience, and insights to ensure that the project runs as smoothly as possible.
"We are passionate about caring for seniors. We have tremendous respect for this generation and all that they have lived through, and we take great pride in helping make their world a little better."
–Curt Schaap


LYNNE A. GRANT
Director of Purchasing
As the IIG in-house code expert, Lynne collaborates with clients and our design and project management teams to ensure that every product, from furnishings to fabric, is in complete compliance with the latest commercial building requirements. She especially enjoys the complex creative and problem-solving processes required to complete projects on time and budget. When Lynne's not working, she loves hosting family get-togethers, and knitting, sewing, collage, and chalk painting furniture.
"I love helping create safe, nurturing, comfortable, and warm home environments for people who can no longer live in their own homes."
–Lynne A. Grant


BRIDGET SCHAAP BITTNER
Gerontology Specialist
Whether by nature or nurture, Bridget is living proof that empathy runs deep in the Schaap family. As the daughter of IIG co-founder Curt Schaap, Bridget literally grew up in the senior living industry, an experience that inspired her to specialize in gerontology. As our in-house expert, she collaborates with clients and the architecture and design teams to create the optimum balance of beauty, value, and functionality to meet the needs of residents and staff. When Bridget's not working, she loves hiking and running with her husband Evan and their dog Flynn.
"I truly believe that everyone deserves to live out their life with dignity, respect, and comfort. I find it very rewarding to help our clients deliver that experience to their residents."
–Bridget Schaap Bittner


BANDIT SHUSTER
Director of Joy and Happiness
Bandit is a rare bird, both literally and figuratively. An exceptionally well-bred and well-dressed Sealyham terrier, Bandit wears his lineage (and his bow ties) proudly. As the director of joy and happiness at IIG, Bandit is responsible for greeting guests at the IIG offices, snoozing in the sun, and other mission-critical tasks. When he's not working, Bandit gives generously of his time to senior living communities, where he enjoys making the rounds, shaking paws with the residents, and shamelessly collecting treats for his efforts.

CHARLES SHUSTER
Principal
Charles literally grew up in the hospitality and senior living industries, where he learned firsthand the importance of interiors that make people feel welcome, furnishings that last, and constant, rigorous attention to detail. For more than four decades, Charles' finely honed design sense, insistence on quality, and strong relationships with top manufacturers and partners have helped deliver value and create competitive advantage for his clients.
"The IIG process is designed to add value to every project. Whether we're recommending strategies to create the right living environment, sourcing innovative products to meet residents' needs, or identifying new ways to enhance operating efficiency, we always go the extra mile to deliver our clients' vision for their project."
–Charles Shuster


MARIBETH SHUSTER
Director of Expediting
Prior to joining IIG, Maribeth trained horses (and their owners) in the art of dressage—an Olympic sport that requires passion, empathy, and super-human strength. A registered nurse, Maribeth also served for many years as the director of nursing at a home for mentally challenged women. Every day, Maribeth uses her many talents to ensure that our clients' orders are handled with Olympic-caliber precision, attention to detail, and grace. (And yes, Maribeth and Charles are married).
"For me, this business is not about furniture. It's about working together to create beautiful living environments that make people feel good. At every step of the process, from handling purchase orders to scheduling installations and solving problems, we all do whatever it takes to ensure that our clients are happy."
–Maribeth Shuster


KELLY JENSEN
Director of Project Services
As the director of project services, Kelly is responsible for managing projects from initial concept through installation, building relationships between the teams and watching out for the best interests of our clients. Whether she's working on new construction or renovation, Kelly's favorite part of the project is watching clients and residents experience their new environment for the first time. When Kelly's not visiting senior living communities and talking with residents, she loves traveling, camping, snowboarding, doing yoga, and hanging out with friends and her dog.
"I love working at IIG because of the people. Everyone has tremendous integrity and a strong work ethic. We all work hard to provide our clients with exactly what we promise–and more whenever possible."
–Kelly Jensen