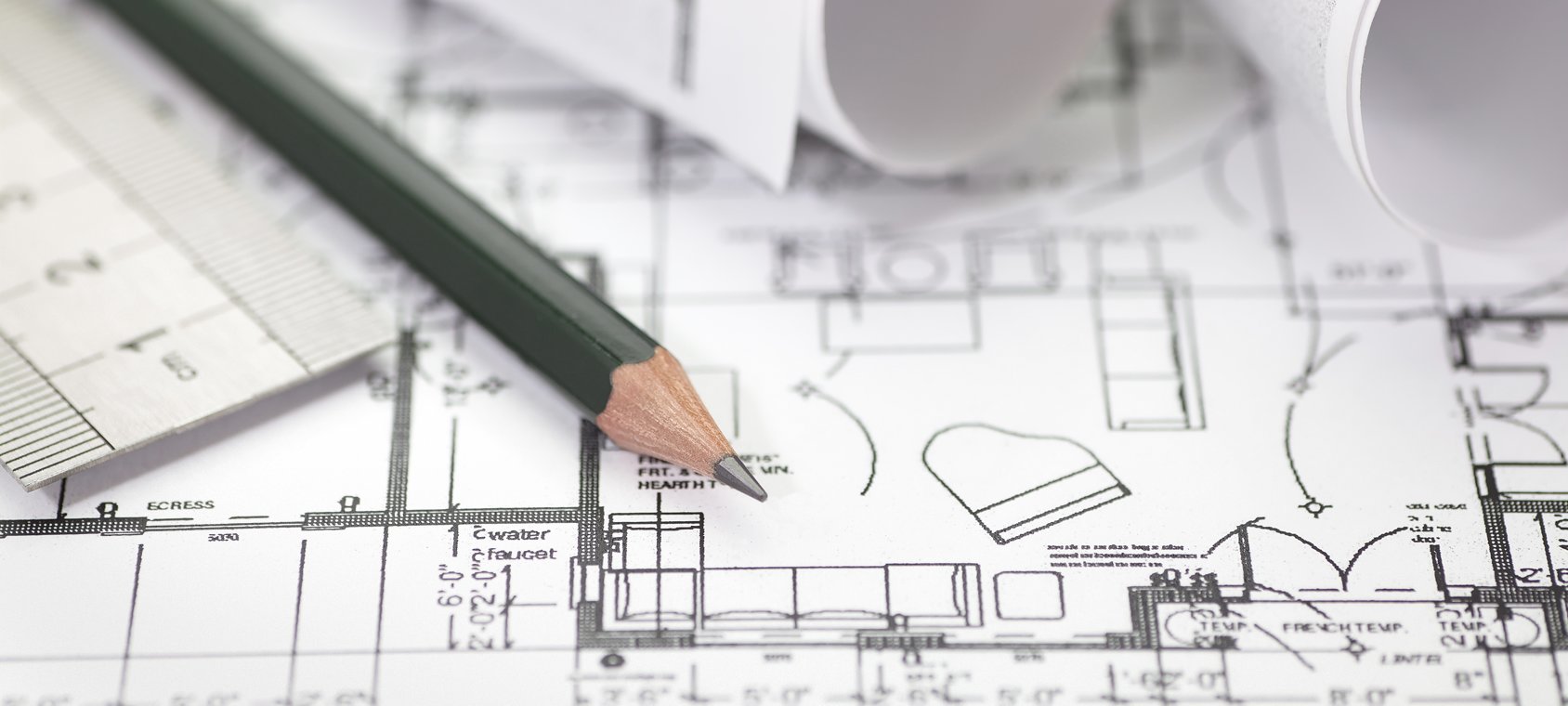 Our Process
At Impact Interiors Group, we use a proven process based on transparency and other best business practices to ensure success for you and your residents and guests. While every project is unique, here's a brief overview of how we work:



PLANNING
Whether you're embarking on your second boutique hotel or your first senior living project, we'll help ensure that your concept matches your business objectives, and that your plans accurately reflect the needs of your population.


ESTIMATING
Working closely with you, we'll review your budgets to ensure they include all furniture, floor coverings, wall coverings, window treatments, interior signage, decor, and accessories so that you can accurately project your costs, both for your team and for your lending institution.


INTERIOR DESIGN
Having designed millions of square feet of living space, we understand the unique needs of seniors and other populations. Using the principles of intentional design, we'll help ensure that your building has the right layout, the right flow, the right ambiance, and the right furnishings to create a beautiful, durable, and safe environment that residents and families feel good about.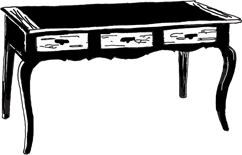 FURNISHINGS
As part of our mission to provide impeccable value for our clients, we have strong relationships with top manufacturers, vendors, and partners who provide top quality furniture and other products with the best possible prices, timely delivery, and responsive service. Our in-house code expert ensures that every product, including furniture frames, upholstery, and draperies, are in compliance with commercial building requirements.
CLIENTS ON IIG:
"When it comes to interior design and furniture procurement, Curt Schaap and Chuck Shuster's expertise and knowledge far exceed the norm. As the senior project manager on a $28 million renovation of an existing continuing care retirement community for Lutheran Social Services of Michigan, I worked closely with Curt's designers and installation team to make this a very successful and beautiful senior living project. Curt's leadership and continued desire to meet all required completion schedules made for a very satisfied and appreciative client."
EARL E. EDDY,
Project Director
Elzinga-Volkers