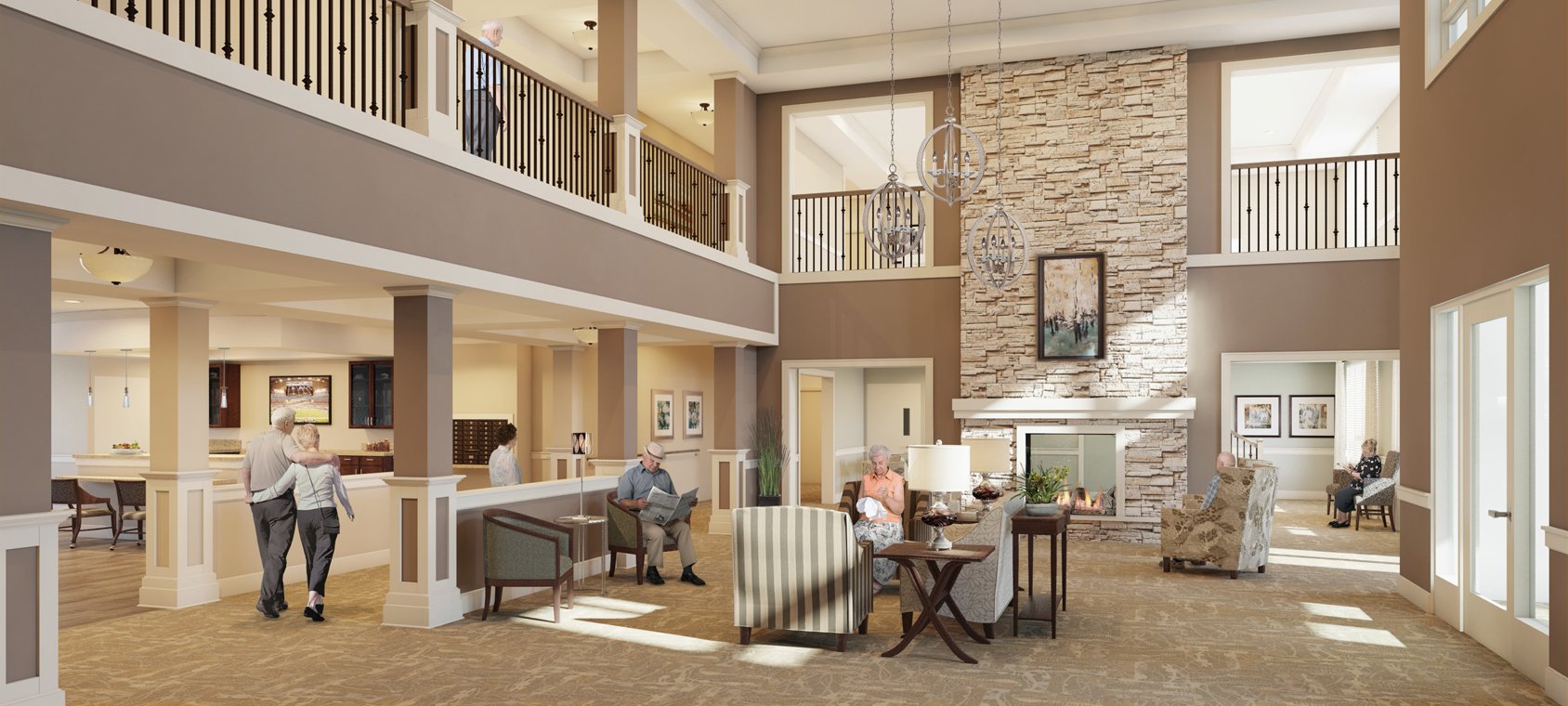 The Rosemount at Steeple Center, developed by The Makado Group
We are proud to have worked with many top developers, architects, and other partners across the country. Here's what some of our clients have to say about working with us.

"I have truly appreciated the opportunity to work with you on the development of The Rosemount and I do appreciate your experience, wisdom, and value-added approach."
MARK APPELBAUM
The Makado Group

"We have found Curt to provide our clients with very creative design solutions that meet or exceed the owner's expectations for their facilities on both an aesthetic design basis, and with respect to their budget requirements. Because Curt has worked around the country, he brings extensive knowledge of industry trends and proven solutions in interior design. It is a privilege to offer my unconditional recommendation of this outstanding interior design team."
MARK E. POST
Architect
Post Associates Inc.

"In my experience, I have not encountered another "contractor" who offers to embrace the sense of mission directness that has such great importance to his clients. Bringing important projects to successful completion is always a challenging undertaking. With Impact Interiors Group participating as an important member of your development team, you will have a partner with the unique capacity to deliver both the obvious and the always important subtle touches that bring life to the finished project."
JOHN J. HENNELLY
President/CEO
The Village at St. Edward
Catholic Charities
"Over the last 18 years, I've worked almost exclusively with principals Chuck Shuster and Curt Schaap. I can tell you in a word—it's a treat! They have become colleagues, reliable sounding boards, friends, and inspirations both to me and LSSM. Their word is their bond. When the project is complete, we hear nothing but positive comments by staff, residents, families, the LSSM leadership team, and board members. IIG gives us not just interior design expertise, not just "the finished look," but the attention to detail in providing safe, comfortable, and properly designed furnishings for LSSM residents and staff."
REV. DR. LOUIS J. PRUES
Director, Lutheran Social Services
of Michigan